About Us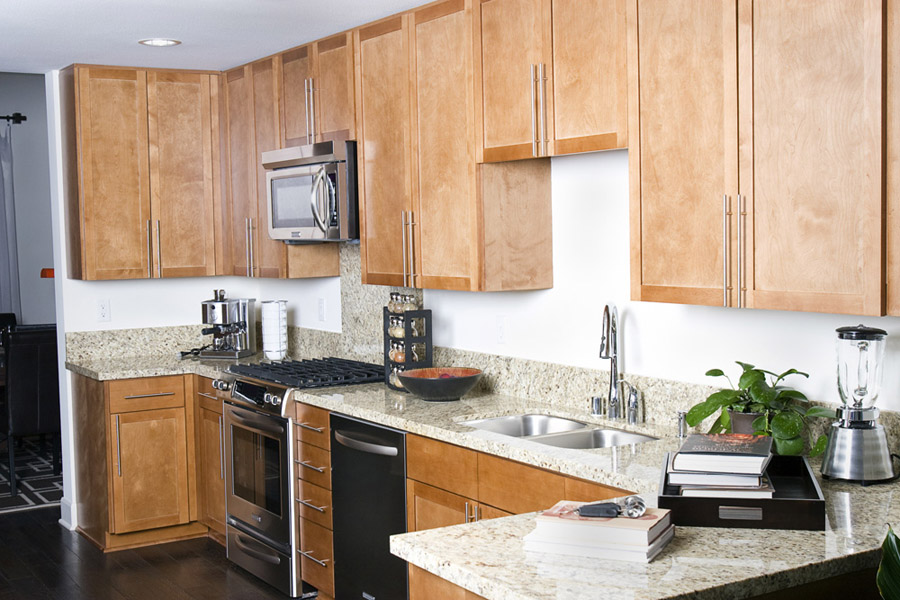 As a professional plywood manufacturer and cabinet parts supplier, RIODEGRANDE is exporting over 150 cans of hardwood plywood and solid wood parts annually from Vietnam, Malaysia, Indonesia, Korea and Thailand to the US, with perfect quality and satisfactory operations to ensure our client use our best quality plywood. Our talent team who has more than 10 year experience and trained by top US cabinetry brand companies that gives you strong background as we understand what manufacturer's need.

We have secure log and veneer resource from Latvia, Romania, Ukraine, France, Germany, US and Canada, with abundance wood species supply of Baltic Birch, Hard Maple, Red Oak, Ash, Teak, Cherry, Walnut for your choice. All of our products are certified by TPC to comply with CARB P2/EPA TSCA VI and US Lacey Act which can guarantee our clients with safety and sustainability. In depth of understanding of ANSI/HPVA, we can provide our customer very solid core panel with very limited voids and it would never break down.

We are also able to provide you the paper laminated one side and another side with UV-pre-finished end panels with grooves and holes, Cut to Size, RTA parts for your most favorite and cost efficiency assembly plan in your facility. Our Panel Processing has contributed tremendous saving to our customers and still continuing to bring more values to our customers.

Our associated cabinet factory locates in Vietnam, Malaysia, Thailand and Korea specilizing cabinet, doors, Frames, Door stiles and Rails, Drawer Side, Dovetail Box and all kind of specified components. With strict compliance to ANSI/KCMA test procedure our products are able to endure through the toughest test environment, we can confidently tell our clients that our quality stands higher standard among our competitors.

In RIO term, consist of most experienced and qualified engineers, business analysts and Senior Sourcing Managers who can provide most professional advise and solution specifically to each customer's material planning.

We would like to be a key global supply chain supplier from forestry management to cabinet parts manufacturing, to help our customer gain more profit and achieve more succuss together with RIODEGRANDE.



Message
If you have any suggestions or question for us.Please contact us.